Niagara Spinal Stenosis Clinic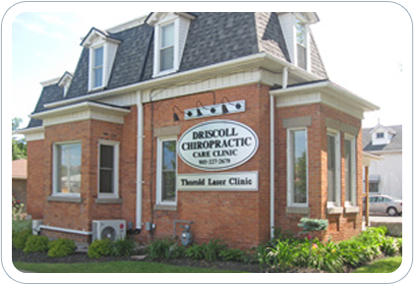 If you have difficulty standing or walking or you have been diagnosed with lumbar spinal stenosis; then you need to know that Dr. Driscoll uses the Spinal Stenosis Boot Camp Program that was developed at Mount Sinai Hospital in Toronto by Dr. Carlo Ammendolia. This Program is evidence-based and improves the quality of life and independence for sufferers of spinal stenosis by improving walking distance and one's ability to stand. The Program involves manual therapy, special exercises to restore weak back and leg muscles and when combined with body alignment strategies, helps to reduce the pressure on compressed nerves when walking or standing. Spinal stenosis is a chronic problem and you will learn how to live more effectively with it using self-management strategies that allow you to become more in control and therefore, better able to cope with it.

Dr. Driscoll's Philosophy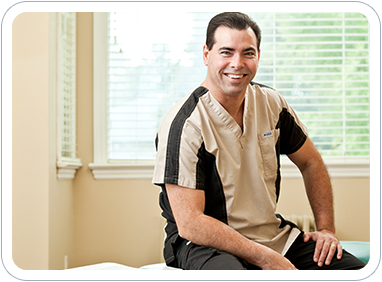 "In my office, we use a guided, patient-centered approach as a practice philosophy. The "guided" part of our philosophy refers to educating you about your condition and the treatment options for it. Every individual is just that….an individual. There are no recipe plans. A patient-centered approach recognizes that each patient requires different therapies and frequency of visits depending on their problem, underlying degeneration, and baseline health. We devise a plan of action based on these factors but then have the ability to revise and update this plan as care progresses. Another guiding principal with this type of care is to use only that which is reasonable and necessary. After all, I am looking for results and I am more critical than the patient in this regard."
Contact us today!
Please contact our Thorold office today to schedule your appointment and determine if chiropractic care can help you.
Dr. Darcy Driscoll | Thorold Chiropractor St. Catharines ON | (905) 227-2679